Along with the
Biofield Balance® Intuitive Assessment
below are some of the techniques that help us assist your journey of discovery and self-healing.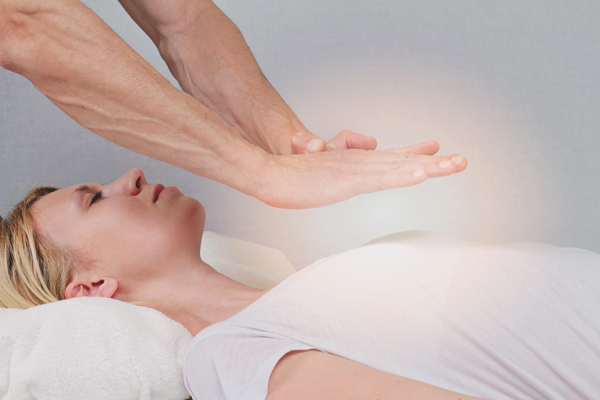 Access Healing Touch
Attain the deep calm vital to physical, mental, emotional, and spiritual well-being. Don't just relax, relax and heal!
BOOK NOW!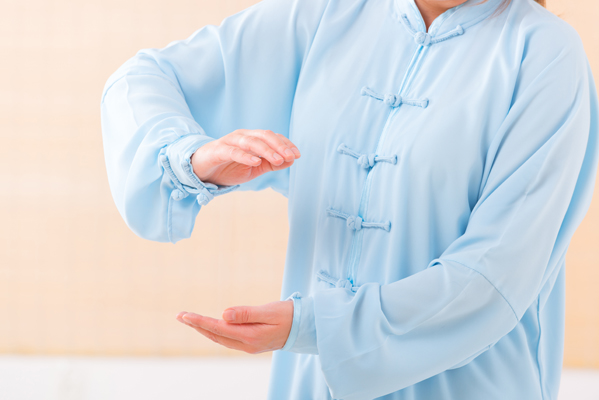 Discover QiGong Healing
Weakened immune system? In chronic pain? Clear energy blocks with this meditation in motion.
GET OPTIMIZING!

Experience the Shift
Are you stressed? Learn how the heart's rhythm changes feelings. With HeartMath® technology harmony is a heart-beat away!
GO MOBILE!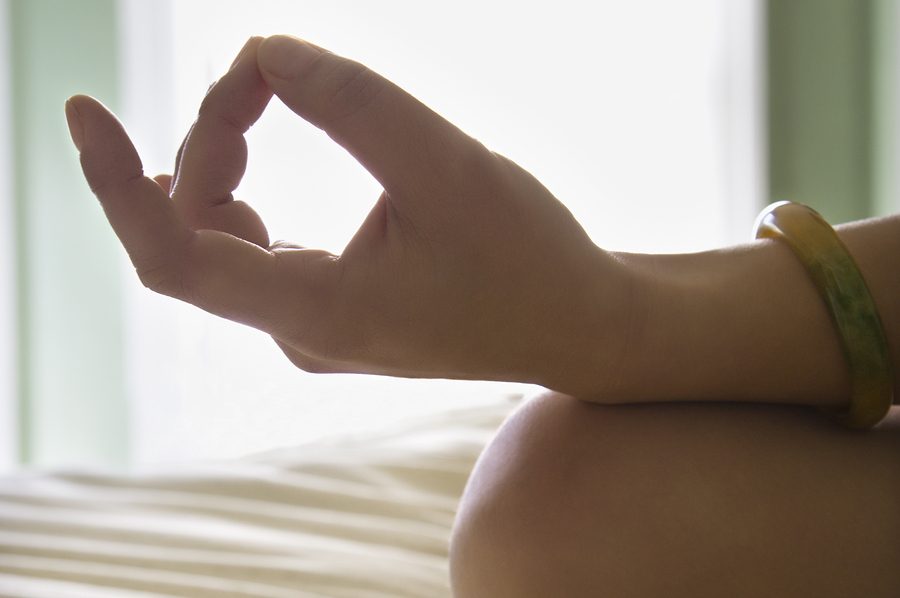 Meditate
Don't just silently sit. Connect. Explore your inner universe!
CONNECT!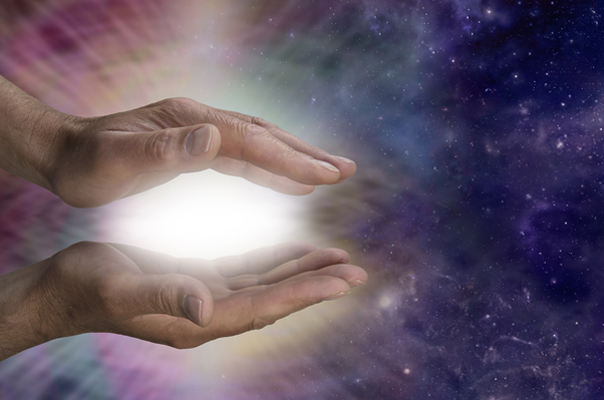 Experience Distant Healing
Energize remotely. In the privacy and comfort of your home.
SCHEDULE NOW!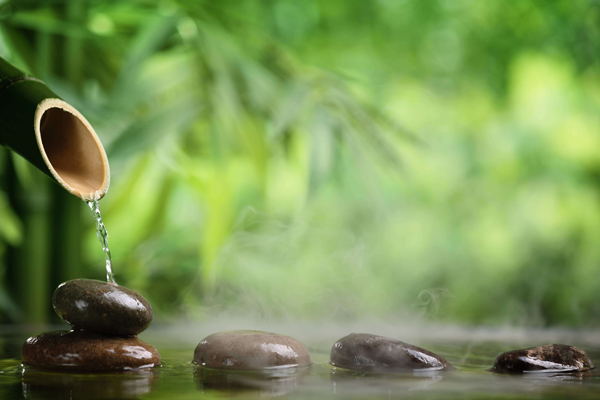 Rewire with Guided Imagery
Get ready to harness your senses. Engage. Imagine a healthier you!
START TRANSFORMING!
Get Healthier with Integrative Healing Solutions.
We're serious here. You get better when you use mind-body and energy medicine techniques. Not only do they work, there's scientific and clinical evidence supporting their use whether you're sick, recovering, or just want to give your immune system the boost it needs so that you don't get sick and won't need to recover.
We're here to support your self-healing journey. Let's travel together.

Our Healing Plan for You. Just 3 Steps . . .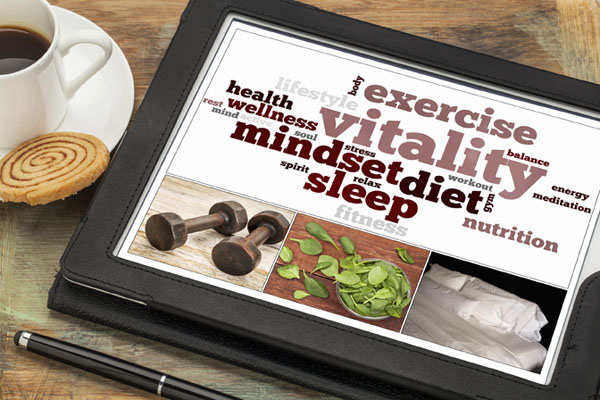 Getting to the Heart of You
Successful healing journeys are Data Driven. We ask, how do you see yourself? (Body); What have you learned? (Mind); Where has life taken you? (Spirit).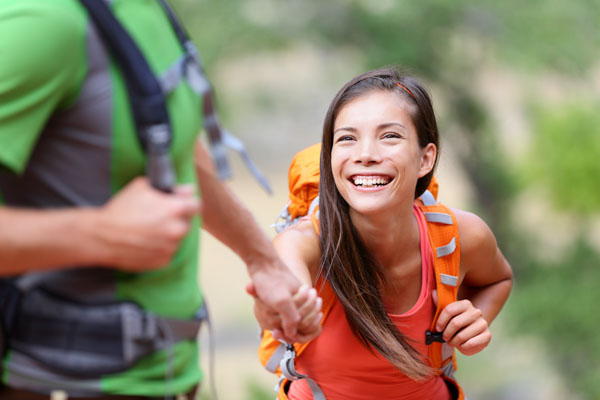 Commit to Positive Change
Successful healing journeys require Focus. Are you just sorta ready? Or done waiting? We help you set intentions for positive change.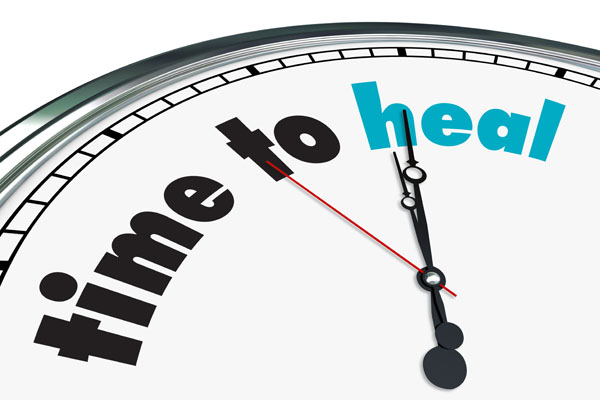 Engage Healing Resources
Successful healing journeys Transform. We help you with self-healing techniques that fit your needs while revealing new options to live your best life.
Explore our Notable Conversations Project
We're continually looking for practical ways to help you stay on the path creating your personal well-being. One way is with intriguing, on-point information on the nuts and bolts of healing in the 21st century. We call it our Notable Conversations Project.
We've interviewed a global group of health and healing visionaries. They're offering advice you can use now to begin to make a difference in how you feel today. Knowledge is power. We invite you to come in and get some.
EXPLORE NOW!
Users of Mind Body Spirit Solutions

Millions use mind/body/spirit healing solutions.
Relieve Stress
We all experience stress. In fact, our bodies actually need it. Just not too much. Mind Body Spirit techniques help us dial stress down.
Manage common problems
Anxiety, depression, trauma, sleeplessness, and anger aren't good for us. Mind Body Spirit healing solutions help you and your doctor cope with these concerns.
Control & Reduce Pain
Rooting out the cause of your pain, especially if it's chronic, may take time. Mind Body Spirit healing solutions can provide you with critical, proven, and effective support.
Feel Healthier and Happier
Positive thinking improves health and happiness. So do deep relaxation, regular physical activity, and laughing often with good friends. Staying well is a skill that starts in the mind.
Change how you Think, Change how you Feel.
"Sounds simple right? But what you don't control, controls you. Decide to choose again.
Re-envision a happier you."

"We would love to help you Become a Better You."
- Dr Ramona Rolle-Berg, Ph.D. and Dr. Renee Rolle-Whatley, Ph.D.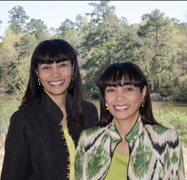 Subscribe and get E-Resources like
Healing Solutions - 3 Top Mind-Body Discoveries that Boost your Self-Healing Potential!
*We won't share your information with anyone.
Health is Life's True Wealth
Yes, staying healthy becomes more challenging as we age. Research shows that engaging in mind-body-spirit modalities can help us stay strong, active, participants in life. If knowledge powers the possibilities, it's information that informs what's possible. You can positively affect your longevity. Time to power up.
3 Scientific Breakthroughs that Power  Self-Healing
Yes, The Brain Can Change
The Turtle Effect: Life Benefits of Slow Breathing
Genes aren't Blueprints, They're Switches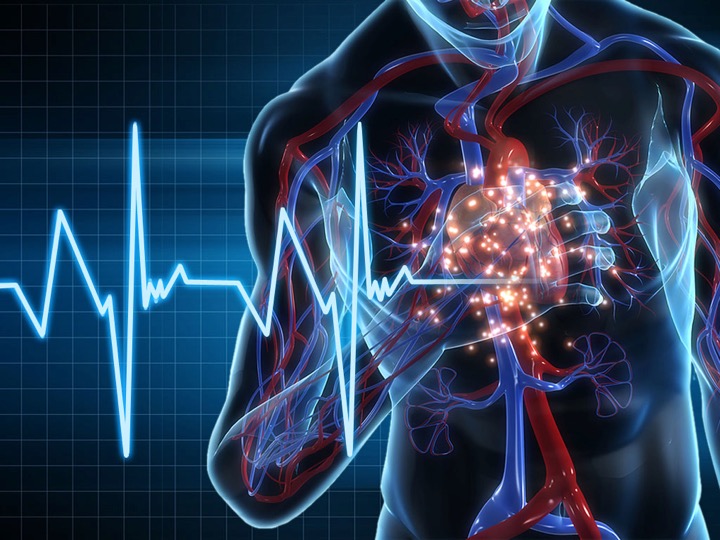 Choose to Continue Your Journey with Us.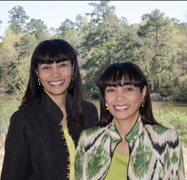 Dr Ramona Rolle-Berg, Ph.D. and Dr. Renee Rolle-Whatley, Ph.D.
FIND OUT MORE