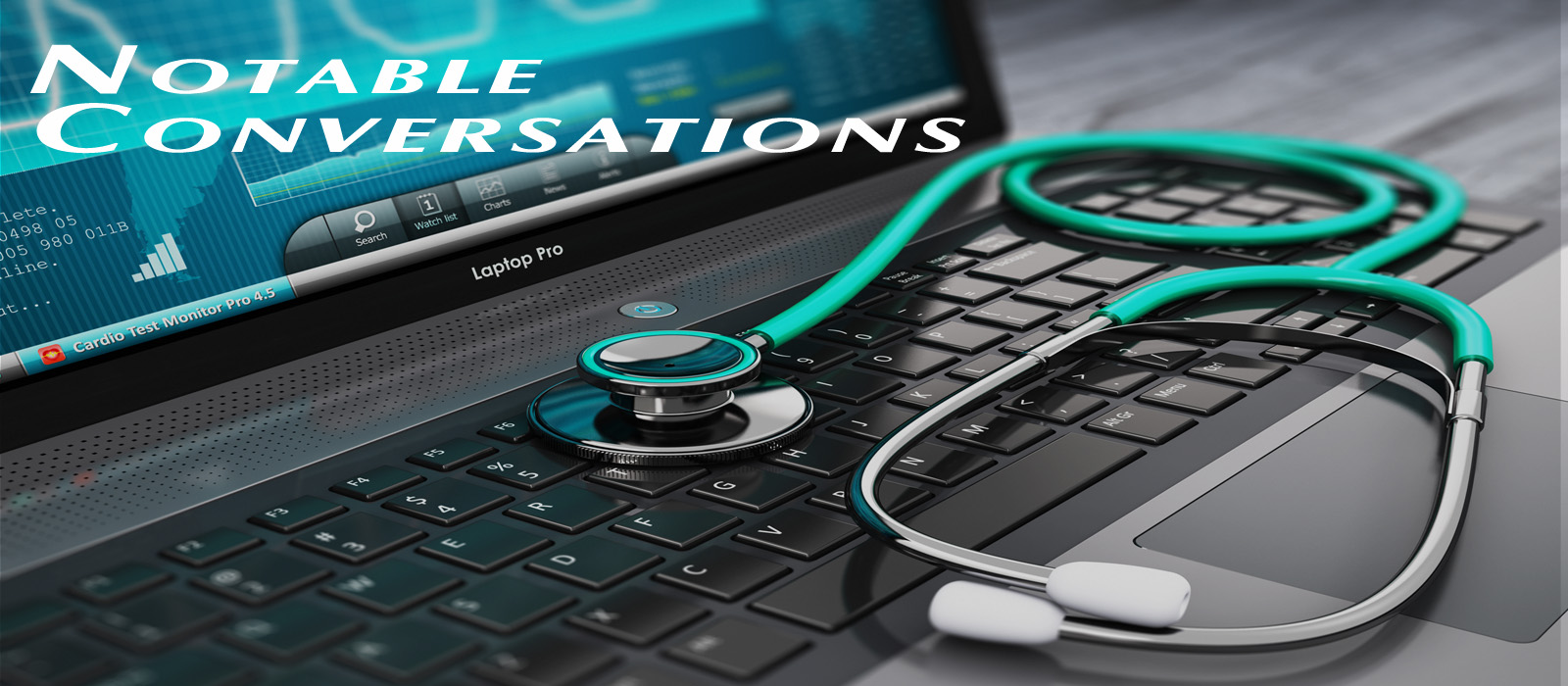 What does it mean to be well?
Does it mean you have a sound body? A calm mind? A connection to Spirit? The meaning of well-being is evolving. It's growing beyond personal experiences of physical wellness (though those are foundational). Today, components of well-being include spirit-to-Spirit connections, scientifically supported mind-body technologies, healing practices like Qigong, meditation and chakra balancing, as well as the relationships we forge with ourselves and with our local and expanded community.
Our NOTABLE CONVERSATIONS PROJECT
The conversations below present global advances in health, healing, and the meaning of well-being. The presenters are at the forefront of this evolving world-wide conversation. We hope their insights support your healing journey.
The audio interviews below encompass an exciting year of conversations we had about Mind-Body and Energy medicine approaches with notable visionaries looking to build bridges between science, allopathic medicine and whole-body energy-and-intention-based methods. The interviews were done under the sponsorship of Healing Touch Program and with the support of Healing Touch Professional Association (HTPA). To access, just click any topic listed below. Each interview is available for Continuing Education units through HTPA. To Register… We greatly appreciate HTP and HTPA's sponsorship/support of this year-long educational initiative.
Interview with Joan Borysenko, Ph.D.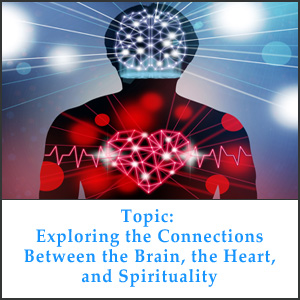 —————————————————–
Interview with Larry Dossey, M.D.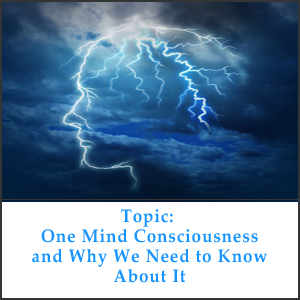 —————————————————–
Interview with Lynne McTaggart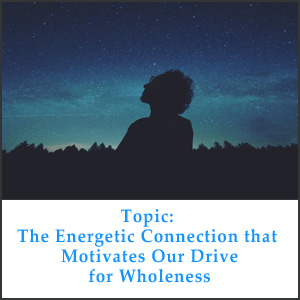 —————————————————–
Interview with Shamini Jain, Ph.D.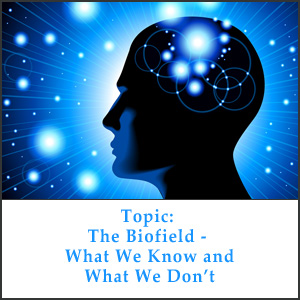 —————————————————–
Interview with Gaetan Chevalier, Ph.D.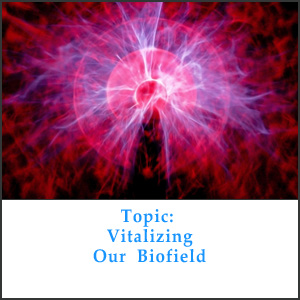 —————————————————–
Interview with Alice Percy Strauss, LSHC, CYT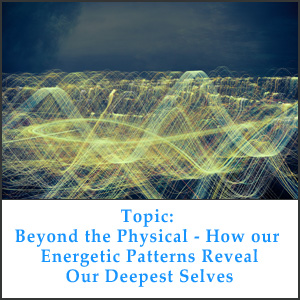 —————————————————–
Interview with Beth Macy, Ph.D.s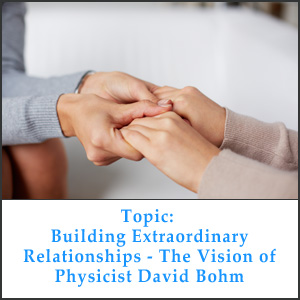 —————————————————–
Interview with Ann Cathcart, HTCP, RN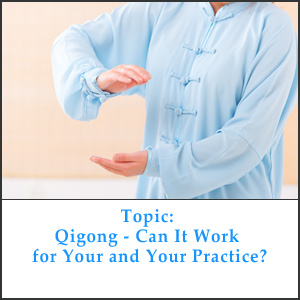 —————————————————–
Interview with Lynne Shaner, Ph.D.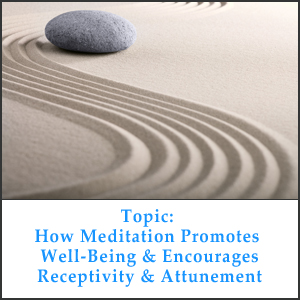 —————————————————–
Interview with Steve Taylor, Ph.D.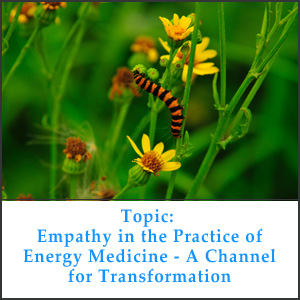 —————————————————–
Interview with Rita Kluny, HTCP/I, RN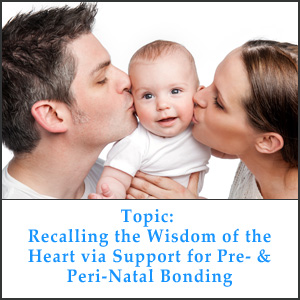 —————————————————–
Interview with Teena MIller