What is Guided Imagery?
Guided Imagery is a healing technique we employ to create deep relaxation with healing as the goal.
Your mind and your body "communicate" in many ways (e.g., chemically via hormones, electrically via neurons, and energetically via the biofield). It's as if there exists a high-speed freeway inside you, a freeway with countless over-and-under-passes directing traffic between your mind, body and spirit. For example, when you're stressed, which is a common state of mind, your body is signaled by the brain to release particular chemicals into your body. These chemicals travel a specific path. They know where they're going and how to get you the help you need. This type of mind body communication goes on all the time, and for many of us, it's subconscious.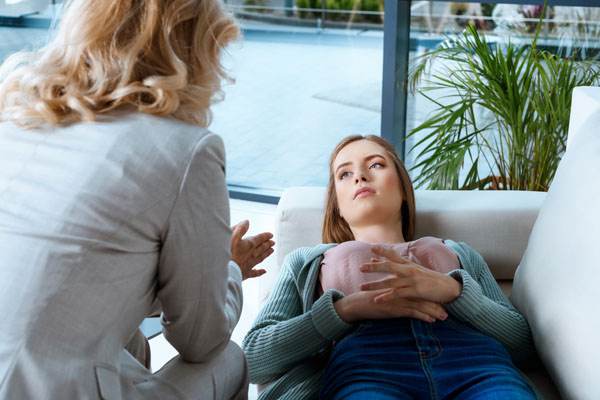 How does Guided Imagery Work?
Guided Imagery can make some of this communication more conscious. It is a technique in which images‑‑pictures you create using your imagination‑‑are used to foster a mind body communication focused on helping you heal emotional, physical, or spiritual concerns you may have.
Guided Imagery can be considered an applied meditation. We speak words, and sometimes a story, that help you relax and evoke pictures in your mind that then produce a physiological response from the cells in your body. That visual imagery also creates a sufficiently deep state of relaxation that you are more readily open to and can more easily access inner wisdom. Inner wisdom, in this instance, is what we call the body's self-healing processes.
What are the Benefits of Guided Imagery?
Research has shown that . . .
Guided Imagery can reduce physical and psychological stress.
It can lower blood pressure.
It can reduce cholesterol and hemoglobin A1C levels in the blood.
It invokes a deep state of relaxation, which supports pain management.
It helps relieve subjective levels of personal and social anxiety and depression.
Can help with addiction.
It can elevate short-term immune cell activity.
It can help you heal faster from fractures and burns.
Used prior to surgery, it can reduce blood loss during surgery and opioid use after surgery.
It can support individuals dealing with Post-traumatic Stress.
It benefits athletes seeking to enhance performance.
It positively supports mental skills that create anxiety such as performing, public speaking.
It assists with mental visualization of a healthy body for those dealing with specific diseases, e.g. cancer.
Guided Imagery is a gentle technique. But never underestimate its power. It involves all your senses, not just the visual sense. Did you know that only 55% of the population feels visualization is a strong personal ability? Guided imagery invokes sight, touch, taste, smell, and auditory senses during the visualization, such that all your senses are marshaled towards your health and healing efforts.
If you're interested in just some of the evidence-based scientific research validating Guided Imagery as a means to health and healing, here are links to 6 studies and their outcomes about the benefits of Guided Imagery. Enjoy.
modulation of gene expression and epigenetics from affects of Integrative Medicine, reduction in pain intensitiy with Sickle Cell disease, management of smoking addiction, reduction of pain in postoperative orthopaedic patients, cancer management, symptom management for heart failure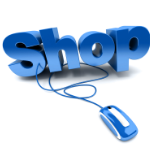 Don't miss our Mind-Body and Energy Medicine Resources to boost your healing journey.
To book a session, please click the button.
Session Information