Ramona Rolle-Berg, Ph.D. and Renee Rolle-Whatley, Ph.D.
Our work is our passion and we have a three-prong approach:
Working with Individual Clients:
As mind-body medicine specialists, we are co-directors of Rolle Integrative Healing Solutions, LLC, a health and healing partnership we co-founded in 2010. As long-time advocates of self-directed whole-person healing, we are dedicated to expanding our mind-body and energy medicine services with whole-body, energetic approaches to biofield assessment and healing. We use an in-depth information-gathering protocol and offer intuitive evidence-based biofield assessment before establishing a plan of action. We want to hear you express in your own words what's bothering you, when you first noticed the concern, and what kind of discomfort accompanies the concern. We intuitively assess your physical, emotional, mental, and spiritual fields, chakras, and aura layers to get direct insights into beliefs that limit your potential, often unconsciously.  But the conversation doesn't stop there. We are also interested in your physical, mental, social/family history, and spiritual health, what medications and therapies you have tried in the past, and which medical specialists are involved with your healthcare. Then together, with focused intention, we approach your healing journey equipped to enhance the potential for positive change using the healing techniques we provide.
Working with Private Group and Corporate Clients:
Today's corporate, business, and organizational environments produce stress, anxiety. Employee wellness affects the bottomline and mind-body programs are one high-value approach to improving employee morale, health, perceptions of social engagement, and joy. We engage through consultations, to design approaches that speak directly to the health and well-being of the organization with specific group-designed mind-body sessions.
Sharing Wisdom and Creating New Knowledge:
We are, at heart, scholar-practitioners. With undergraduate and graduate degrees from Stanford University in Engineering and Saybrook University in Mind-Body Medicine with a specialization in healthcare research, it has been our passion to create bridges of communication, via research and evidenced-based study, between the hard sciences (e.g., physics, chemistry, biology, etc.) and the frontier sciences (e.g., psychoneuroimmunology, epigenetics, interpersonal neurobiology, eudaemonics, energy-information medicine). To further this goal and broaden our perceptions and reach, we are also Board Certified Healing Touch Practitioners, HeartMath Certified Practitioners, Certified Qigong Practice Group Leaders, and Licensed Spiritual Counselors. Dr. Ramona's dissertation work models a basic social psychological process that conceptualizes the unique and deeply personal journey of self-discovery from a hard-won Acceptance, into Adaptability, and finally, for some, a Reclaiming of Self lived by parents who provide caregiving to children with Autism Spectrum Disorder: Strengthening Devotion. Dr. Renee's dissertation work reveals a universal purpose beneath the ubiquitous process of human parenting and suggests that metamorphic change in Self-Awareness Growth, Detachment and the recognition of a universal Presence shepherds human evolution in consciousness: Transforming Loyalty.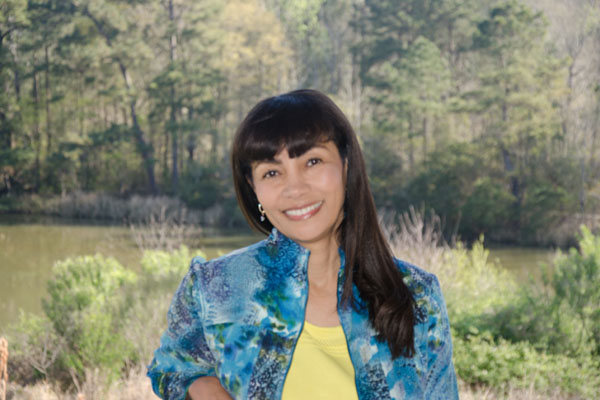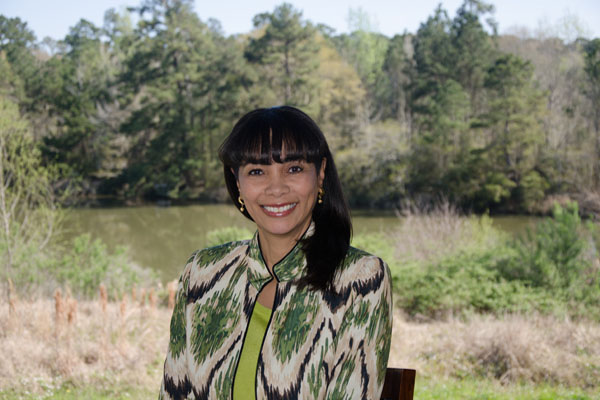 What's Important to US:
Our focus is Always on You: We offer our profound commitment to ensuring that every client is provided the time to feel deeply heard. Your story is important as it contains the embryos of your health concerns. Through shared interaction, we spend time explaining how mind body treatments and energy medicine may serve to support and/or enhance your healing journey.
Our approach is rooted in research-grounded mind-body science and ancient energy medicine approaches: We respect your questions about the efficacy of mind body medicine and energetic approaches and offer you current evidence-based research journal articles to read and inform your own growing knowledge. As health care researchers ourselves, we understand the western mindset of deductive reasoning and work to contribute to the growing body of evidence-based results through frontier sciences, thus strengthening our practice and the field.
Integrity of practice via ethical, client-centered interactions: We are committed to serving your physical, mental, emotional, and spiritual needs with the highest respect for confidentiality. Essentially, healing occurs when the client-practitioner relationship is founded on trust, all parties agree to commit to the work required for deep perspective change, and you feel empowered to engage with your Beingness, which requires transparent, honest communication and the moral and ethical ideals of service through use of responsible practices.
Degrees, certifications, and memberships