Work-Life Balance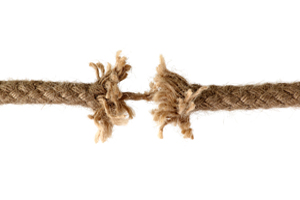 I really didn't know what to expect at first, but working with Dr. Ramona and learning about Healing Touch was a great experience for me, especially after practicing some basic Qi Gong exercises in my yoga classes. I realized that everyone has different experiences with Healing Touch and it has helped me work on relieving my stress as a business owner and trying to balance my personal life.
Running is not my thing, but yoga and understanding the energy within are beneficial for me to maintain a healthy lifestyle.
Dr. Ramona was helpful explaining what I was experiencing and teaching me additional meditation techniques to help in my practice.
She is a calming influence and I have enjoyed getting to know her.
I would recommend working with Dr. Ramona because I believe there are a lot of people who are interested in energy healing and alternative forms of medicine, but are uncomfortable asking or learning about it. Dr. Ramona would make it easy to understand and try out.
I always look forward to my sessions to see what experiences they bring, and to see what I can learn about myself.
Linda Freede, Founder, CEO LJF Marketing
Texas
More Client Experiences